SERVICE LEARNING: SUPPORTING OUR COMMUNITY DURING THE COVID-19 PANDEMIC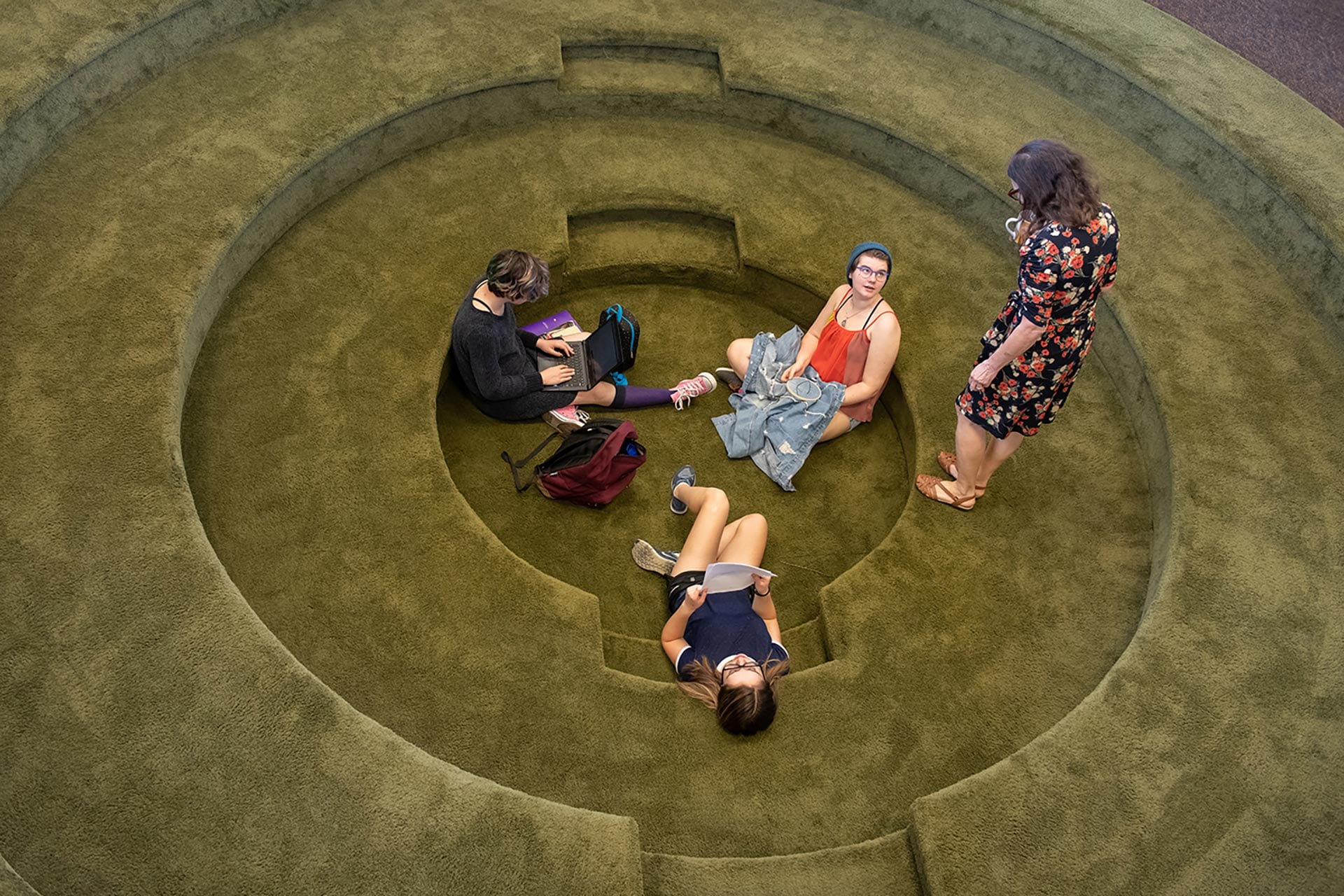 Times of crisis can bring out the best of humanity. Although the scope of this pandemic is uncertain, one constant has been the overwhelming outpouring of generosity. Whether working on the frontlines, sewing masks, donating blood or checking-in on elderly neighbors, there are many stellar moments of selflessness. If you are interested and able to lend a hand, go to helping our community during COVID-19 for further information.
Civic engagement is at the forefront of our thinking as educators and parents. Everywhere we look, we see a need for action. The benefits of our volunteering are countless, as it: fosters empathy, ameliorates depression, nurtures a sense of community, and promotes a more just and sustainable society. No wonder, then, that the US Board of Education issued a report urging colleges to make civic learning a national priority, and the National Commission on Military, National and Public Service released a report last month urging Congress to revitalize civic education in K-12 schools.
​Students at Greenhills understand that social responsibility is more than a graduation expectation. It is at the very foundation of our school, at the heart of our mission, and woven into the student experience at every grade level: our 6th graders experience a co-curricular unit on migration and refugee settlement in Sudan, 8th graders participate in Sustainability Action Projects, and the Spanish program involves an ongoing partnership with Detroit's Academy of the Americas. Greenhills students also meet social justice challenges with school-wide action and in annual events such as the Walk for Water, the Diversity Symposium and A2Y Day. Through our collective responsibility to create a more just world, we strive to make our student experiences more meaningful.
The collaborative work of our committed faculty and dedicated students only reinforces values first learned at home. Many parents are regularly engaged with their children in finding ways to give back and it was inspiring to see more than 70 families working together at Family Service Night last fall. Family volunteering opportunities offer a great way to practice civic responsibility together.
​Young people want to be inspired. They want to be challenged to do more. Most importantly, they want to develop their sense of self-efficacy, proving that they can impact those issues that matter most to them. In this increasingly complex world, promoting civic values through direct action is needed in secondary education, now more than ever. ​
Written by Alyssa Friendly, Director of Service Learning